Poco Mobile Service Center Chennai
Are you looking for a reliable Poco Service Center in Chennai? We are offering Poco repair in and around chennai. People who reside in or work in or visit Chennai found issues with your phone? do not get frustrated. We Broken Care are there for you to help out. We repair your Poco Phone with quick and quality service. Do you wonder how sure we are? Simple, we have genuine spares available with us and our technicians are well experienced in repair, they will conduct a thorough analysis and fix your mobile while you wait. That is what makes us give you assurance. For those people who are not able to come by for drop-off and pick up, give us a call, we will pick up and deliver it to you wherever you are in chennai. Our technicians will diagnose and rectify the most common issues like Broken Screen, Camera Replacement, Battery Replacement, Charging issue, Water Damage, Speaker & Microphone Repair.
POCO Mobile Issues
POCO Mobile Battery Issues
POCO Mobile Battery issues may occur due to some practices like over usage, over boosting etc. Our technicians are experts in battery replacement who can give you fast sollution.
POCO Mobile Charging Damage
If your POCO Mobile Charging Port is is damaged by accidently you can reach us for immediate service. our technicians are so fast in repairing the parts.
POCO Mobile Speaker/Mic Issues
If you find any issue with your phone, you can esily reach us. Our Xiaomi Poco technician will analyse the causes of the issue and will give you the best and quick service. so that so can enjoy using mobile.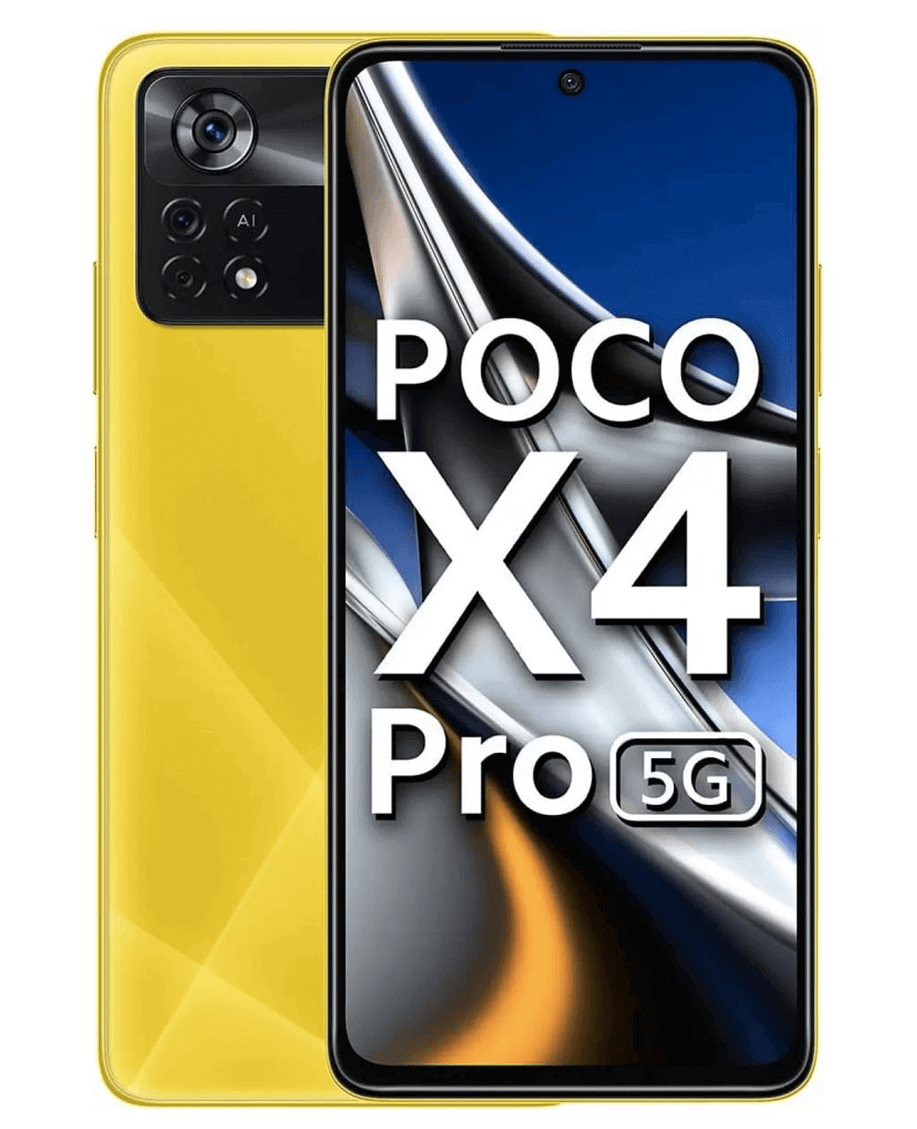 POCO Mobile Screen Damage
The most common issue of all mobile users is 'Damage screen'. We POCO MOBILE SERVICE CENTRE cares for your broken parts.
POCO Mobile Power/Volume button Not Working
If your phone's power/volume button is not working or damaged, reach POCO Mobile Care. our technicians will fix it without taking much time.
POCO Mobile Camera Not Working
Either if it is front or back camera is not working, dont miss any memorable momement by reaching POCO Mobile Service Center for repair.